We are Team Brander's Jack, your #1 outsourced marketing and Advertising professionals, here to take your brand from average to amazing. Our team optimizes your brand identity and allows you grow your business across all social media platforms, ecommerce platforms and through your website. Whether you are a small business looking to expand your leads list or a large corporation looking for our full-Service Digital Marketing and Branding solutions, we are here to  help.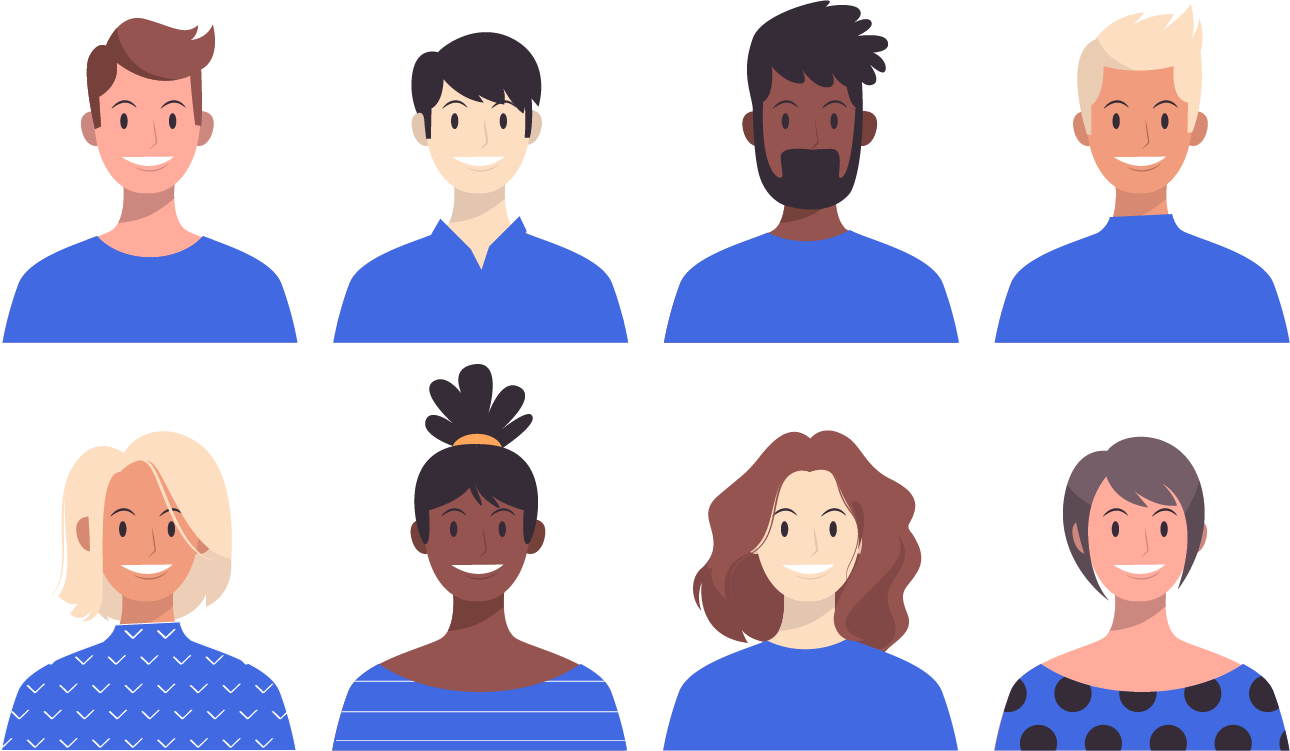 We have the
expertise

to take your brand to the

next level

We plan to spice-up Digital Marketing in Pakistan and put our own twist on it. We believe local businesses can take advantage of our services and get up-to-speed with International Standards.

By providing our clients with International-grade service and Market-cutting costs, we hope to see you on board with us very soon.

We practice consistent learning and develop new and improved methods to make your business run smoother, generate more leads, and get the edge you need to grow.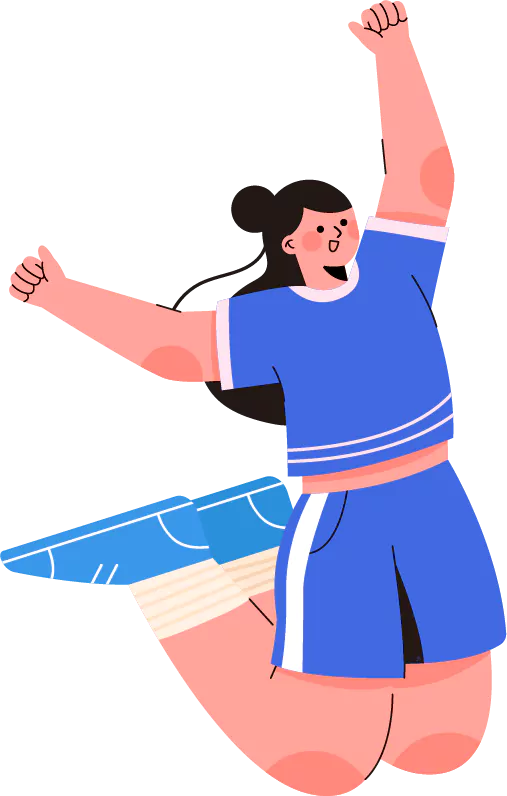 What we

Believe

in
We brand, train and everything in between. Our Jacks will help you take your brand from just an idea and execute it.
Professionalism
We are professionals. Our experts are not only highly educated but have years of experience in their field. We want what is best for our client and there is no compromise on that.
Respect
We respect our work and our clients. We have come far through the help of our clientele and we want to accommodate them the best way we can.
Consistency
Consistency is key. Our professionals make sure that the projects we work on have high quality, regardless of the deadlines.
Business Development & Branding
Full-Service Digital Marketing Solutions
Certified PPC Advertising For Lead Generation
Certified Email Marketing
Certified Social Media Management