Brander's Jack Marketing, Guiding your Brand through the Cosmos.
We are your guides to Starting a Business, Branding, and Outsourcing.
Outsource your marketing and grow your business at scale
Small Businesses that are looking to grow, with industry-leading Professionals, trained and deployed to work on your Brand. let us take care of every Marketing need for your Business, from Graphics Design, Content, and Reels to Social Media Management, Advertising, and More.
Reach the Right Audience with Team Jacks.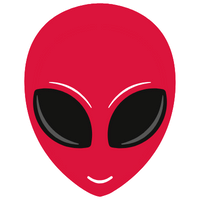 Your Outsourcing partners on Earth
Brander's Jack is your trusted outsourcing partner on Planet Earth. We Outsource Marketing Departments to Pakistan and Manage Employees for your Business Remotely.
Our 360-Solutions Allow you to Have an efficient, fully managed Marketing Team in Pakistan. Allowing you to spend more time running the operations, and leave Getting Customers to the Pros.
For clients in the USA, CA, EU, UK and Australia, we outsource  marketing, advertising, graphics design, video editing, and more to our certified team, so you can enjoy the peace of mind that comes with leaving it to the professionals.
Engaging and creative Content
We want your Audience to Feel Connected. Having a team of Jacks working on your Content daily, while enjoying the work they are doing.
We believe Creative work Needs a Creative Environment, and our Professionals are fun-loving, open-minded, and creative Individuals that love what they do.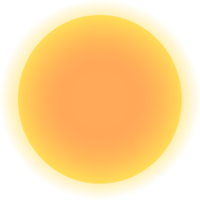 Experienced Professionals
We are Multi-talented Individuals that are like Superheroes for your Business. Outsourcing the right mindset into your Brand.
Our Trained Professionals are not only Certified Jacks, meaning they can do Multiple Jobs efficiently but are also trained to do the Right Things to make your Business Grow.
Instead of wasting time on fruitless endeavors, we have the right Formula to Revive your Dead Account, boost your Website SEO, and Get High-converting Ads to the right Audience.
Learn more about the Problems a Certified Jack can solve with your Business here.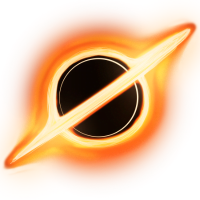 A Complete Solution To Outsourcing your Marketing Department.
Team Jacks is a Fully-managed, Plug-in and Relax Solution for your Marketing Needs. For Established Businesses, this means more Work is Done and less Worry about managing a team. Do the things that make sense to you, and leave the Marketing to the Pros.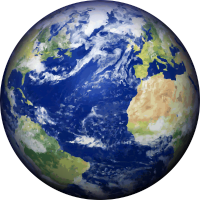 Genuine Experiences and Organic Growth
Your Business Doesn't Need Ads All the Time. Organic Growth, Social Interactions, Getting the word Out are all things that matter in the real world. Instead of Wasting Thousands on Ads that might work, we prefer building an organic engagement with your Audience, and create genuine experiences.
Is your Brand Frozen in Time?
Don't worry. We have you Covered.
Book a meeting with Us today, and we'll guide your brand Through the Cosmos.
Why Brander's Jack Marketing
We are a Creative Agency, at Heart with a  Digital Marketing Core. Performance is important for Your Business and Ours. We Keep things Running Efficiently and add Resources as needed. Hire a team that can do more with your Budget.

Accelerating progress
Staying up to date with industry changes and then adapting is how we stay ahead in the race. Dominate your niche with industry-leading practices.
Creative thinking
Thinking for Out-of-the-Box Solutions to your Marketing Problems, Hiring Creative and Energetic Individuals, and Allowing for long-term ideas to foster, are all parts of what we do differently.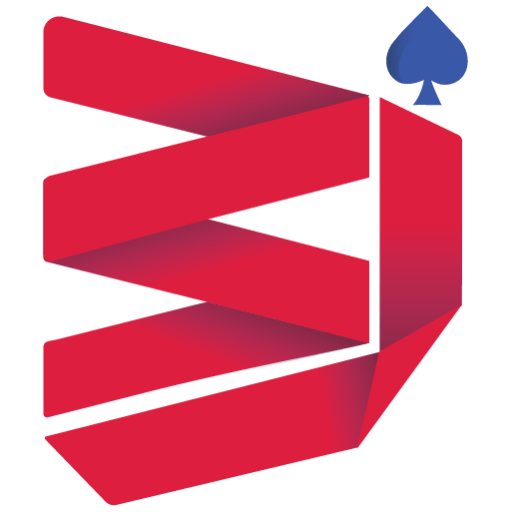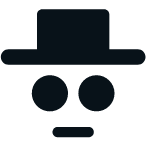 Problem Solving
We don't avoid problems; instead, we communicate properly and solve them as soon as possible. Every problem can be solved with communication and thinking out-of-the-box solutions.
Evolving
We are a company with an experienced and skilled team that prefers to create quality content. The team works hard to achieve the vision of Brander's Jack. Constantly improving and stepping up the ladder to make sure that our team, agencies and clients also enjoy the same benefits.
Is your Brand Frozen in Time?
Don't worry. We have you Covered.
Book a meeting with Us today, and we'll guide your brand Through the Cosmos.
We Understand your Marketing Needs.
Our Services are Personalized to your Business, and we scale our Resources according to your Needs.
Scale your Business with Brander's Jack and enjoy your fully-managed Marketing Teams.
Digital marketing
Team Jacks are Digital Marketing Superheroes. Not only can we do Multiple Things at Once, we look good doing it. 
We Provide 360-degree Digital Marketing Solutions to our Clients, including Social Media Marketing, Email Marketing, Lead Generation, Advertising and more.
Book a meeting with us to learn more about how we can help your brand.
Outsourced Marketing Department
Outsource your marketing to Brander's jack Marketing & ads and let Jack take care of your business. We provide 360-degree marketing services for our international clients based in the USA, UK, CA, and AU.
Want to outsource your marketing today? Contact us now
SEO
Search Engine Optimization or SEO is the process of optimizing your website, social media page, or online presence in order to allow potential customers to reach you.
SEO is more prevalent on major Search engines like Google, Bing, Yahoo, and YOU. With the rise of Artificial Intelligence, ranking your business organically is getting more specialized. However, because of our expertise in the field, we can provide you with the services that take you to page #1.
Branding
Branding is the process of defining the Brand vision, brand voice, and brand identity. Branding is more than just ideas, this also includes all the physical and digital assets including the brand color, branding designs, logo, letterheads, cards, website, and more.
We are branding experts that can help you define your brand and take it to market. learn more about our world-class branding services.
Google Ads
If you are struggling to get business, then our Google Ads services are right for you. We provide a variety of services, including search ads, display ads, YouTube Ads, Google business profile ads, and more.
Take your website or Google profile in front of thousands of people with Brander's jack.
Learn more about how we can help take your business to the next level with our Google Ads services.
Meta Ads
Is your Facebook or Instagram profile not getting the reach it deserves? Are you struggling to find your audience in a sea of competition? Look no further, Brander's Jack has the plan.
Our professionals provide meta-ads for our clients suffering from the same issues. 
We have been running meta-ads since 2018, and have worked with countless clients nationally and Internationally in the US, CA, UK, AU, etc.
For businesses looking to generate results, we have the expertise to help you reach your goals.
Personalized Strategy
Are you looking for a personalized digital marketing strategy for your business or startup? Brander's Jack Marketing & ads have you covered. 
We will provide you with a detailed plan for your business and how you can take it to the next level through Digital Marketing.
We'll do the audience research, platform research, SEO research, Advertisement audience, branding strategy, and your vision among a variety of other services to make your business a reality.
Web & App development
Looking to create an awesome website that coverts? Or do you want to take your brand to the Apple or Google Play Store? We have you covered. Our 360-degree website & application development services are focused on bringing you unparalleled development with fast-loading, relevant and user-oriented design